Lange Lift Replacement Foot Pump // Standard 36" x 36" Square Deck Lift Tables
Replacement Foot Pump for all Lange Lift Standard Hydraulic Lift Tables with 36″ x 36″ square decks. If you're unsure of the model number of your lift table please call or e-mail customer service.
Part Number // FPA36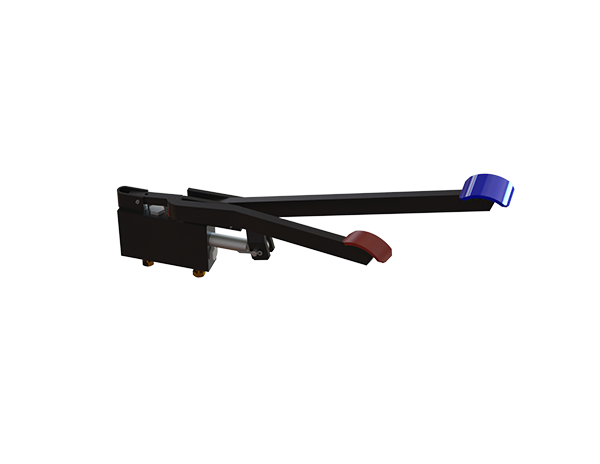 For parts breakdown, reference images,  parts removal and installation procedures, please download a copy of our Parts Guide.